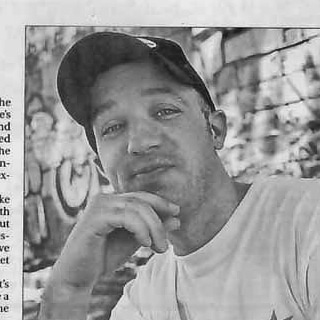 I am fascinated by all sorts of creatures , plants and flowers, and how each one plays its role in each one of their local Eco-systems and in the food chain. I get tremendous joy from learning about each one and then painting them, especially pollinating species like the Monarch Butterfly.
I also enjoy learning about amazing natural occurring phenomena in nature and painting them in acrylic paints on large canvases.
Hello and welcome.
My name is Joshua, and I am a multi disciplined artist based in Toronto, Canada.
I created this website to feature my fine artistry, in particular.
I currently paint my fine art with high grade acrylic paints onto quality canvases, of all sizes, using brushes and palette knives.
I like a lot of texture in my pieces so I use a lot of paint on my paintings which results in rich textures and exciting backgrounds, but also makes my larger paintings quite expensive to complete.
I am currently painting creatures, flowers, plants and natural phenomena in nature.
I have not had a show yet and would like to have one soon.